ABOUT US
The African Nations Cup UK, usually referred to simply as the UK African Cup, is a football competition contested by the youth and men's open age national teams from different members of United Kingdom African communities. It's the first of a kind to take place in Europe and the championship is awarded every year. A record total of 1033 players have taken part in The 2013 competition!
African Nations Cup UK is a not for profit community organisation and we are proud to be the main organisers of this glorious event that brings many communities from different backgrounds together.
Our Vision is to empower various communities to unite for good causes through sports.
Our strategy is hosting African Nations tournament each year and promote sports in this context forever. This is a long term programme that will increase participation and develop grass root football into more potential football.
Supported and backed by Kick It Out, The FA, Terrence Higgins Trust and Essex County Football Association, the tournament, African Nations Cup UK, takes place every year and has been in place since 2009 as a minority community tournament in the UK.
Because of the high failure rate of players' transition from youth football to professional football in UK African communities, the competition also aims at developing the game in existing community, using sports as a symbol to promote togetherness, wellbeing, scale-up young people's talents and to reduce vulnerability as a result of idleness especially in young people.
The current format of the tournament involved 20 Countries: Nigeria, Uganda, Ghana, Algeria, Morocco, Guinea Bissau, Burundi, Burkina Faso, lvory Coast, Zambia, South Africa, Zimbabwe, Sierra Leone, Kenya, Cameroon, Gambia, Tanzania, Somalia, Rwanda and Zanzibar Island.
This event attracts from football fans from all over the country, local health and advocacy bodies to scouts from professional sports bodies and clubs to spot potential footballers for greener pastures.
This project also being such a new concept of its kind, has shown signs of being potential enough to solve not only football in BME communities but also able to divert vulnerable youths from anti-social activities.
We have seen them rather spend time training and getting ready to support and represent their countries of origin.
The current tournament was hosted by London Borough of Newham with teams coming from all parts of UK.
Founder | Director
Dennis K. Mahadha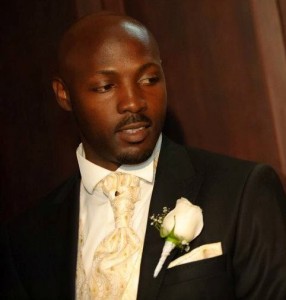 Co-Founder | Director
Eddie S. Kisitu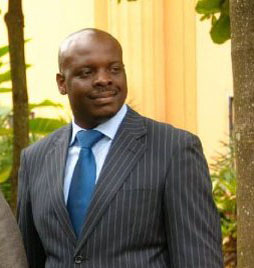 Chairman
Marshall Gore