BENEFITS OF TOURNAMENT
Valuing Preparation
The football tournament will help the young ones learn how to distinguish between effort and ability. It will increase self-discipline and the awareness of the value of preparation because they will see and analyse the difference in their performance.
Resilience
The game will provide an unparalleled model for dealing with disappointment and misfortune. They put in extra time on fitness or work on specific weaknesses in their game with their respective groups.
Attitude Control
Older teens learn that a confident attitude improves their performance, and that they have some control over their attitude hence improving their game.
Long-term Thinking
They will learn the fundamental lesson of sacrificing immediate gratification for long-term gain.
Relationships With Other Teen Players
Football players develop relationships with their team mates. For boys, football is a primary, and unfortunately sometimes the sole, way of socializing with others.
Diversity
Our organized sports project sponsored by local clubs and local businesses offers players an opportunity to meet a variety of players from different backgrounds. Players from public, private and local community clubs come together in a common enterprise, crossing socio-economic and ethnic lines, so that over the time all players broaden their sense of how other people live. The genuinely multicultural environment is of tremendous importance in our polarized society.
Participating In A Community
Football fosters a sense of community: It gives both participants and spectators the experience of belonging to something larger than themselves, the need for which seems to be hard-wired into the human brain.
Playing for an organisation or a community gives individuals a chance to feel that they are making a genuine contribution to a larger group.
Founder | Director
Dennis K. Mahadha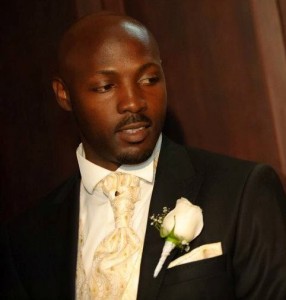 Co-Founder | Director
Eddie S. Kisitu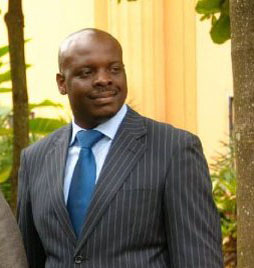 Chairman
Marshall Gore